Why Choose North Central Ford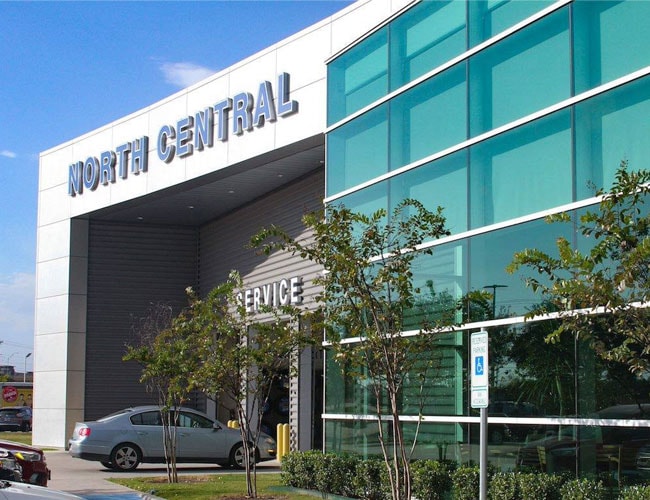 1 - We Always Put Our Customers First
Our customers are family, and we support our community.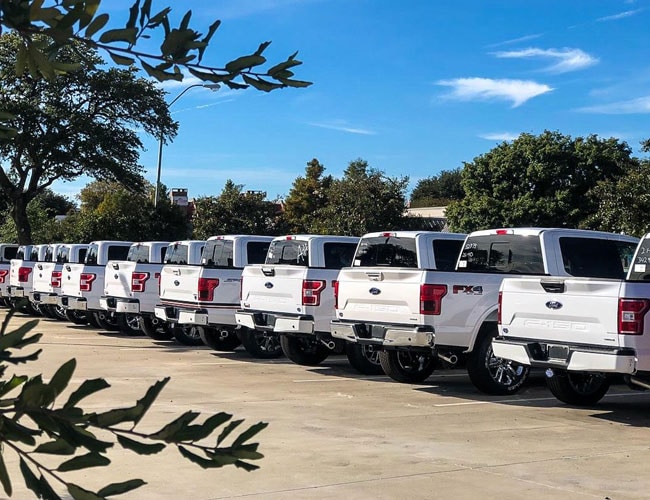 2 - Our Huge Selection of New Fords
If we don't have it, we can help you find or order it!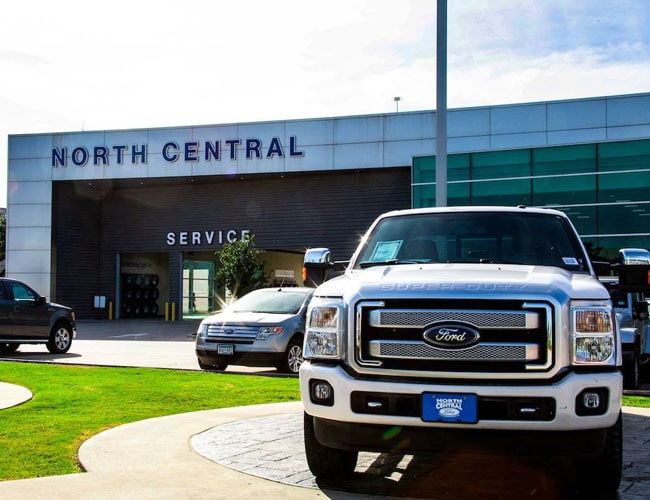 3 - We'll Work Hard to Get You Great Financing
Easy financing. We say YES when others say no.
4 - We've Always Got Great Deals
We don't just want to sell you a car! We want to build a relationship with you based on trust.
At North Central Ford, people know us for our great selection of new Ford vehicles as well as our great prices, great service, and customer-first approach. That's why so many of our customers come back when it's time to purchase their next vehicle, and we'd love the chance to make a satisfied life-long customer out of you too!
If you're in the market for a pre-owned Ford, our inventory is second to none.
Whether you're looking to buy new, lease, or buy used, we're sure to have a deal that works for your needs! More importantly, we'll never pressure you into making a decision that's not right for you.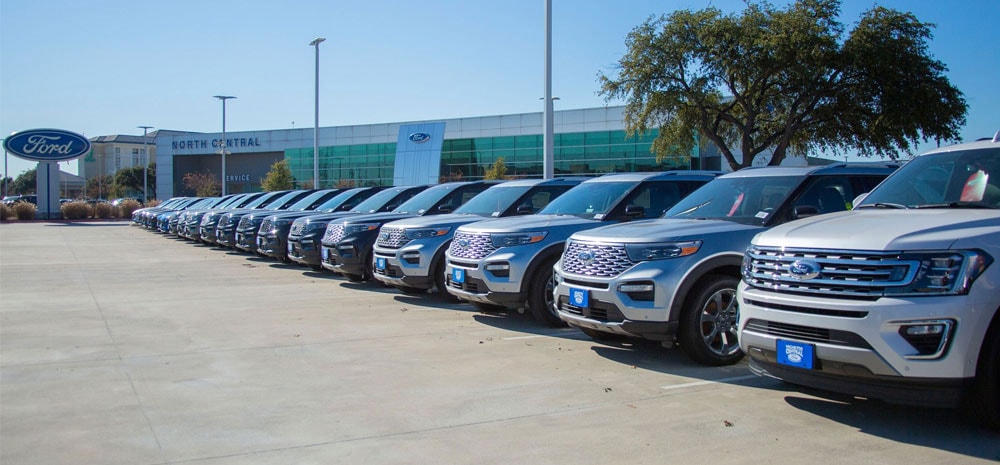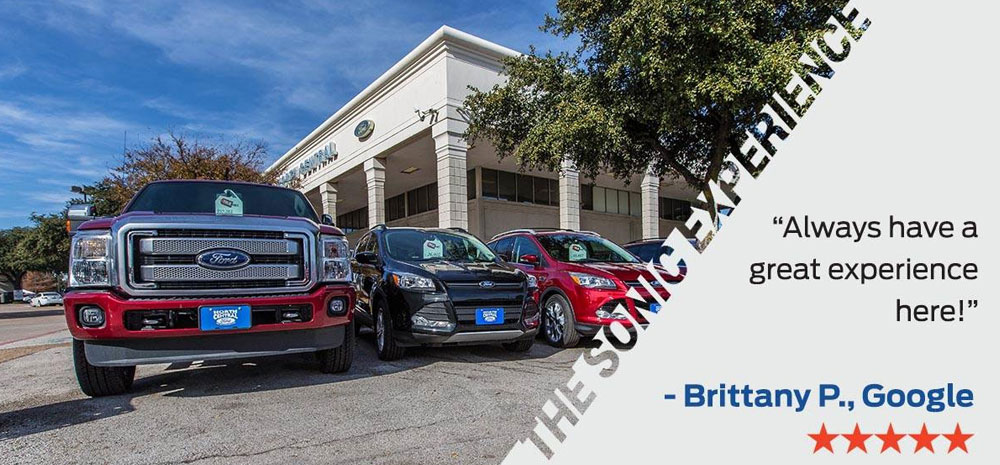 5 - We Prioritize Customer Satisfaction
As a nine-time Ford President's Award winner, we offer an exceptional Ford experience.
When you shop at North Central Ford, you have the right to:
Professional and polite treatment from the entire team.
Transparency and honest answers to all your questions.
Fast and efficient service out of genuine respect for your time.
Control over which products and services you buy.
Detailed and easy-to-understand explanations of all financing and purchase details.
Obtain copies of all documents you have signed.
Expect the value of products and services to be equal to or exceed the purchase price.
Explore your options without feeling pressured to buy.
Expect us to keep our promises to you.
Expect the same level of professional service before, during and after the sale.
6 - Our Team is Friendly and Knowledgeable
Our sales team is full of hard workers and compassionate people. Our team members are one of the most important parts of your car buying experience. Meet the North Central Ford sales team by visiting our staff page before coming into our dealership.
You can rest assured you are part of the family, and you won't find a better group of people to work with at any other dealership. Once you get to know us, we can show you how we can work for you.
We know we owe our success to our customers, so we put that same amount of energy, passion, and care back into your experience with us!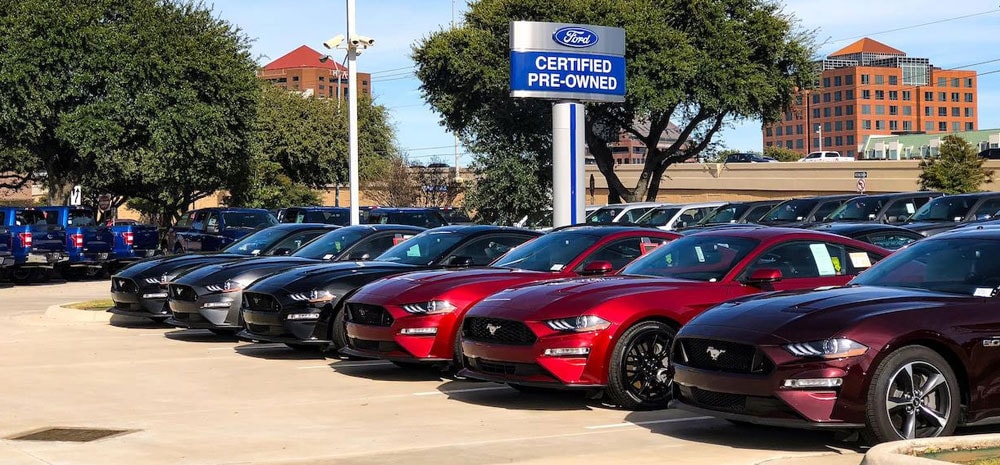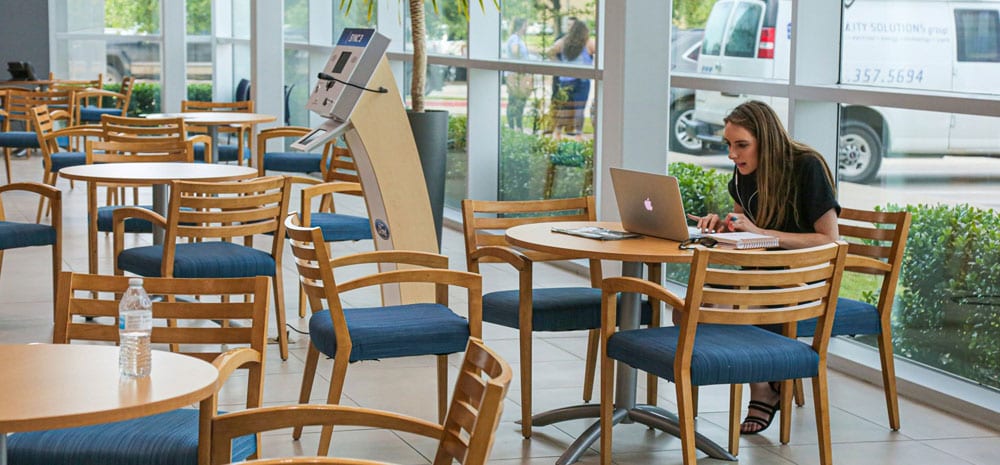 7 - Our Mission - Redesigning the Car Buying Process Around You
Our mission is to be the best, and at North Central Ford, we know the way to do that is by keeping our customers happy. We believe in transforming your car-buying experience by improving it from start to finish!
Our team does not work on commission, so they are truly here to guide you and help you be informed and make the best decisions for your needs. We've also reduced the amount of paperwork you have to sign, and we've made our pricing transparent and easy to understand. We even offer fair market value on your trade-in vehicle, and we will guide you through our trade appraisal process so you understand how we reached our offer price.
We want your purchase experience to be as enjoyable and stress-free as possible. For more information about our guest experience and mission, contact our team today.