BBQ for the Badge

On June 15th, 2018, our team North Central Ford hosted the annual BBQ for the Badge competition to benefit the Assist the Officer Foundation. This year's event was in support of Officer Sherrard and his family. He was a 13-year veteran of the Richardson police department who tragically lost his life in the line of duty. We are proud to announce that the event surpassed our fundraising goal of over $15,000!
The annual BBQ for the Badge event is an excellent opportunity for people to enjoy award-winning BBQ while supporting their local fire department, police, and first responders. The BBQ included ribs, chicken, and brisket, which were judged at the end of the afternoon. In addition to BBQ, we have vendor booths, fire department and police apparatus displays, a DJ, special appearances, and silent auctions.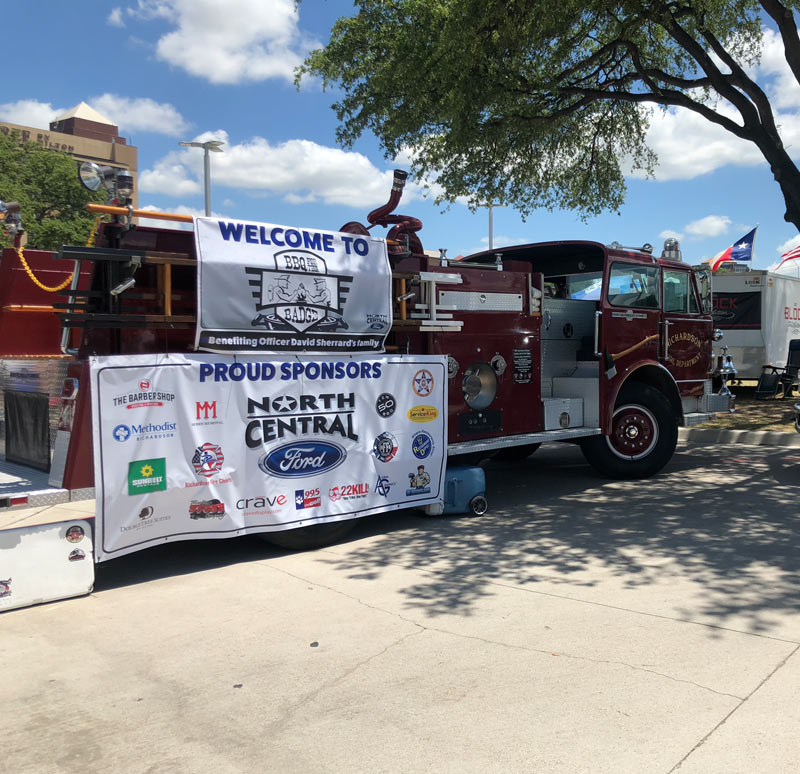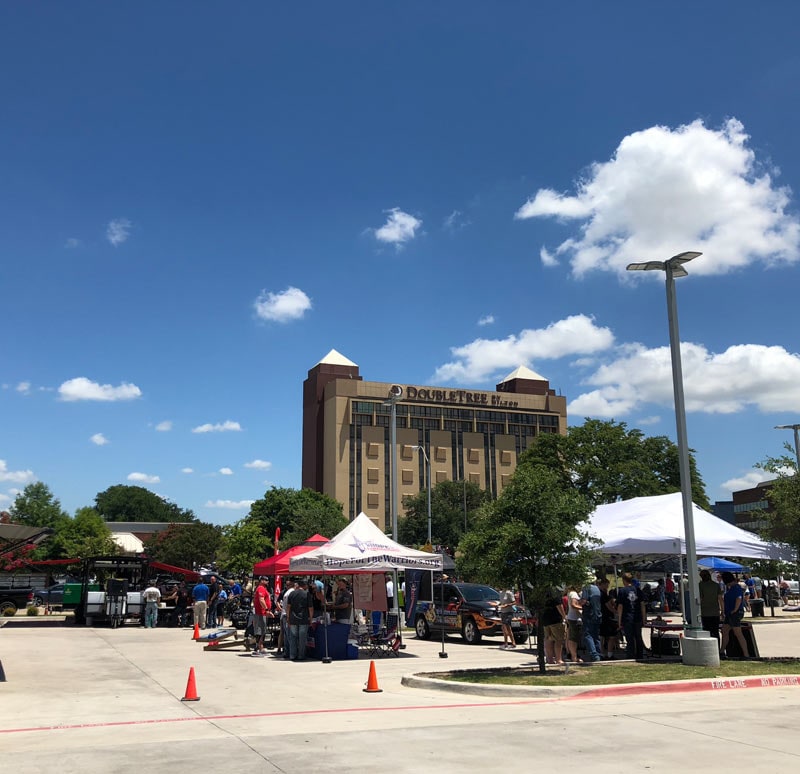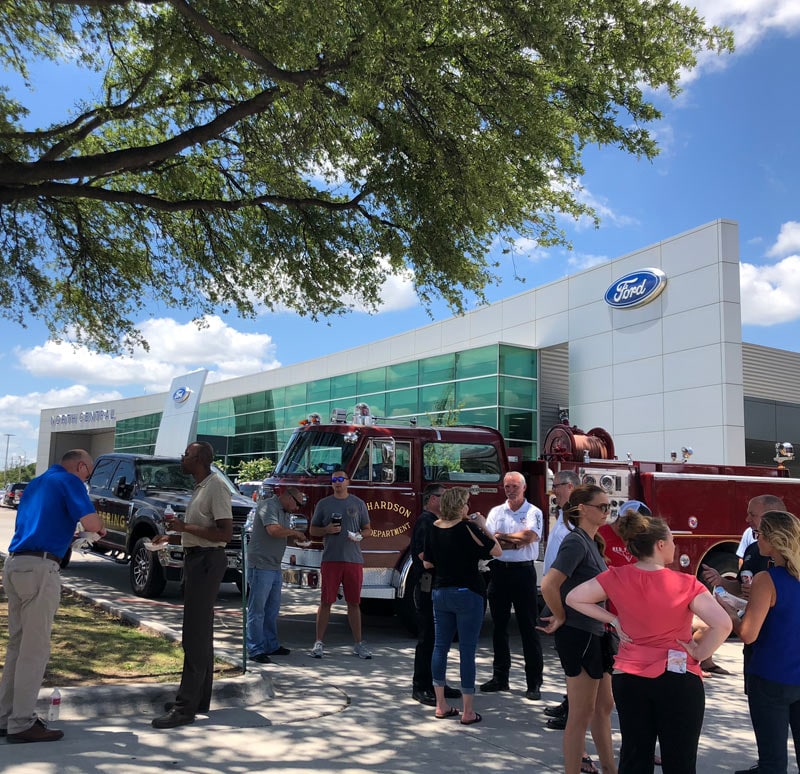 Our team at North Central Ford and the folks behind BBQ for the Badge support local law enforcement and encourage others to attend these events. We can help our community stay strong by advocating for those who protect and serve.
Our previous winner was Smoking Apple BBQ – Coppell Fire Department. Congratulations, everyone!
2018 Sponsors for BBQ for the Badge included:
North Central Ford
The Barber Shop Marketing
Methodist Hospital
Service King
Richardson Fire Fighters Association
Richardson Police Association
Sunbelt
Doubletree Hotel
Martin Stone Company
Mr. Restore
MM Debris Removal
Aluma Graphics
Crave Display
Restaurant Depot
Richardson Fire Chiefs
22 Kill.com
99.5 The Wolf
Ten50 BBQ