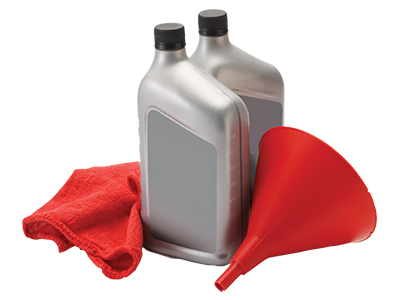 OIL CHANGE SERVICE
Check out the service specials at North Central Ford and schedule your auto repair with us to score thorough repairs at great prices.
Benefits of an Oil Change
Scheduling an oil change every 3,000 miles (or as recommended by your manufacturer) prevents engine breakdown, prolongs the life of the car, and ensures that it operates smoothly and efficiently for a long time in the future. Oil breaks down over time and when it does, sludge, dirt, and other debris can affect the engine. Clean oil keeps the engine and each of its components smooth and efficiently operating. Regular oil changes prolong the engine life and reduces the need for expensive vehicle repairs and services. Plus, when the oil is changed regularly, it prevents engine sludge and improves the vehicle's fuel efficiency.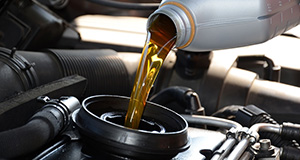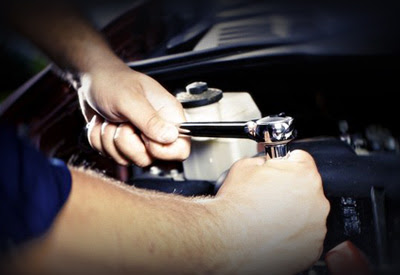 Customer Reviews


North Central Ford
1819 N Central Expy, Richardson, TX 75080
Serving
Richardson

,

Dallas

&

Plano

Quality work is our top priority at North Central Ford. We understand the importance of a well-maintained vehicle and service your ride with a smile! Our certified technicians perform regular oil changes on all makes and models of vehicles and ensure thorough, efficient service. As certified technicians, our experts have the specialized skills that you want when it is time to service your vehicle. We're here to ensure that your vehicle oil is changed properly, but we strive to do more than that. We want to help keep your vehicle running smoother for longer and go above and beyond to ensure this happens.
North Central Ford Service
Rest assured North Central Ford offers quality all-around the board. You will find only certified technicians at our repair shop, ensuring the best possible service on your vehicle. But, we don't stop there to ensure quality service. We also use OEM certified parts when we change your oil. OEM parts are original engine manufacturer parts, those designed specifically to fit your vehicle make and model. These parts are more durable than cheap aftermarket parts and improve the overall performance of the vehicle. OEM parts make a tremendous difference in the service that you receive. Our parts department has the right OEM parts for your needs!