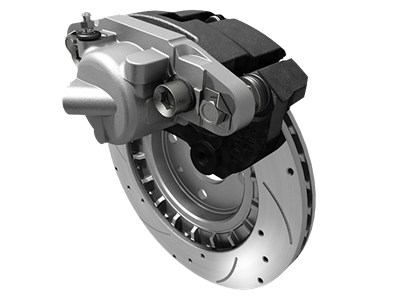 BRAKE SERVICE
Check out these special offers and schedule your vehicle service today.
Benefits of Brake Service
Schedule a brake inspection if you suspect a problem. It is a simple inspection that could potentially save your life since a vehicle lacking good working brakes is likely to crash very quickly. Those are worries that are off your plate when brake service is scheduled with our pros. Regular brake service prolongs the lifetime of your vehicle's rotors, the brake pads, and prevents leaks and other trouble that could leave you injured or acing other trying times ahead. You'll gain peace of mind and certainty after our experts inspect your brakes for signs of trouble. You'll always stop when our brake service technicians go to work on your brake job!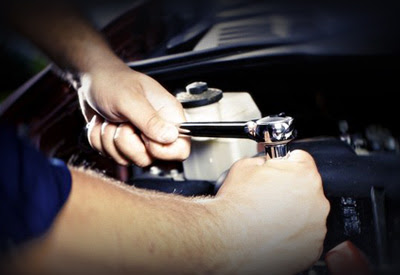 Customer Reviews


North Central Ford
1819 N Central Expy, Richardson, TX 75080
Serving
Richardson

,

Dallas

&

Plano

Our certified auto repair technicians understand how frustrating it is when your vehicle is not operating as it should or when you fear that trouble is lurking underneath the hood or elsewhere on the car. We'll quickly inspect the brakes and provide additional repair and replacement services upon request. And, we'll perform a thorough job every time. While we specialize in Ford vehicle oil changes, our experts can change the oil in any vehicle make or model. As oil change specialists, rest assured we'll take care of your vehicle to the highest of standards and provide expertise work for you.
North Central Ford Service
Do you want repairs to your vehicle made using cheap parts or would you prefer high-quality parts? Most automobile owners require top parts. It just makes sense. These parts last longer, are higher-quality and include a warranty. They sustain the performance of your vehicle and prolong its lifetime, too. We use only OEM parts when repairing your vehicle, giving you even more assurance in our technicians and the work that we perform. We provide great pricing for our oil change service, but we never sacrifice quality like some of the other guys.