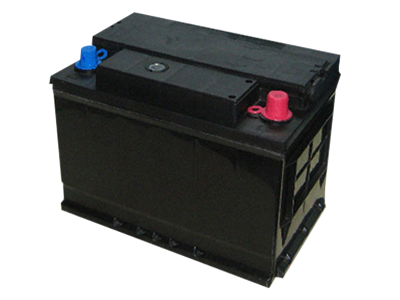 BATTERY SERVICE
At North Central Ford, we have served our customers with service specials for years and would love to be able to serve you too.
Benefits of a New Car Battery
While many people know what a car battery does, not everybody knows the benefits of getting a new car battery. First off, a car battery's main purpose is to help start the engine. It does this by sending a current throughout the vehicle and giving the starter enough energy to start the vehicle. Over time, a car battery can have trouble recharging itself and can lead to you having problems starting your vehicle. With a new car battery, you won't have to worry about whether your vehicle is going to start or not. A new car battery will also be able to supply more power to the engine. This will give you a new feel to your vehicle and is often noticed immediately.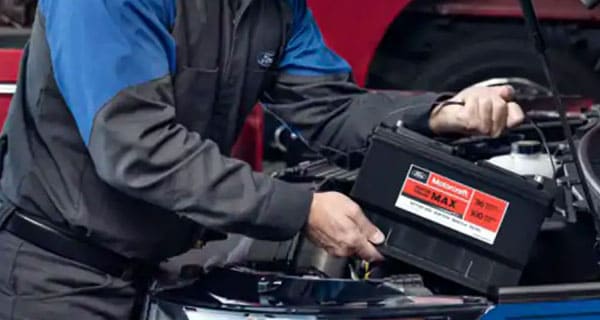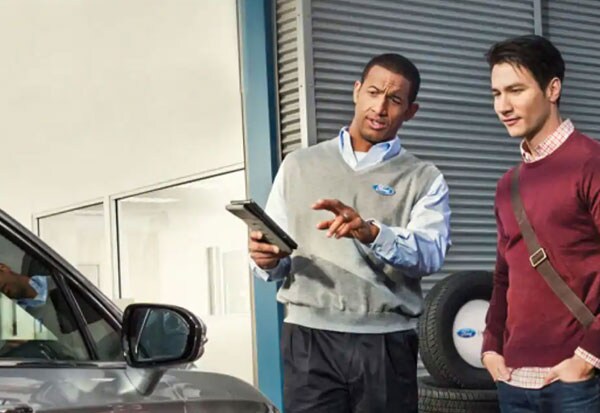 Customer Reviews
North Central Ford
1819 N Central Expy, Richardson, TX 75080
Serving
Richardson

,

Dallas

&

Plano

The mechanics and technicians at North Central Ford are dedicated to providing you with the best service possible. All of our mechanics and technicians are certified professionals that have spent years performing their craft and are trained to handle any situation they come across. No matter what year your car was made or what model your car is, the people at North Central Ford are here to help.
Richardson Car Battery Replacement Service
One of the many benefits of doing business with North Central Ford is that we use OEM (original equipment manufacturer) parts. Original equipment manufacturer parts are parts that are made specifically by a dealership. Their counterpart, aftermarket parts, are not made by a specific dealership and come from a variety of sources. While aftermarket parts do tend to be cheaper than original equipment manufacturer parts, there are several key benefits to using original equipment manufacturer parts instead of aftermarket parts. The first reason to use original equipment manufacturer parts, instead of aftermarket parts, is that original equipment manufacturer parts tend to have a more consistent quality than aftermarket parts. The reason for this is because original equipment manufacturer parts are the same type of parts that your vehicle originally came with. This means that your vehicle should work just as good as it did, originally, when you replace a part. If you replace a part with an aftermarket part, the part could potentially perform extremely poorly with your vehicle. The second reason to choose an original equipment manufacturer part, instead of an aftermarket part, is because of convenience. If you are replacing an original equipment manufacturer part, then you simply have to replace the bad part with a newer version of the same brand. If you are replacing an old part, with an aftermarket part, you will have to do extensive research on exactly what part is right for your vehicle. Stop by our North Central Ford dealership and service center for more information on maintaining and servicing your Ford today!