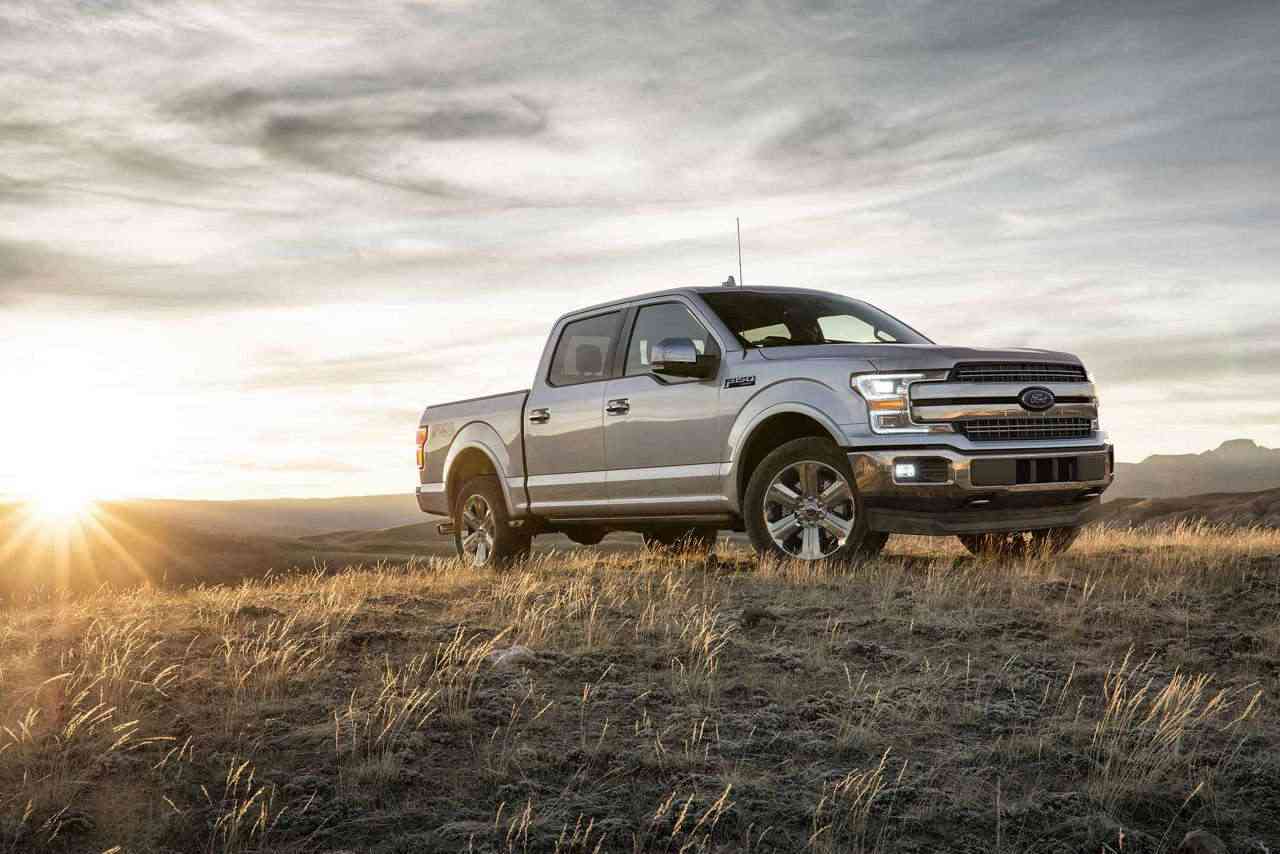 The 2018 Ford F-150 Takes on a New Look
The 2018 Ford F-150 is the first year since 2015 to have major upgrades that will have people trading their old trucks in. Cosmetically, the 2018 Ford F-150 has a totally different look. And not only that, but now there are many options to choose from to get a unique look. The F-150 has seven different wheel options, thirteen colors, four side-steps, five engines, seven trim levels, three beds, and more.
The new F-150 now has a ten-speed automatic in every trim except for the base V-6 model. The new generation of engine options will be sure to please all truck fans looking to haul their cargo. These engines make the F-150 much more efficient, capable, and powerful. Because what's under the hood? Choice.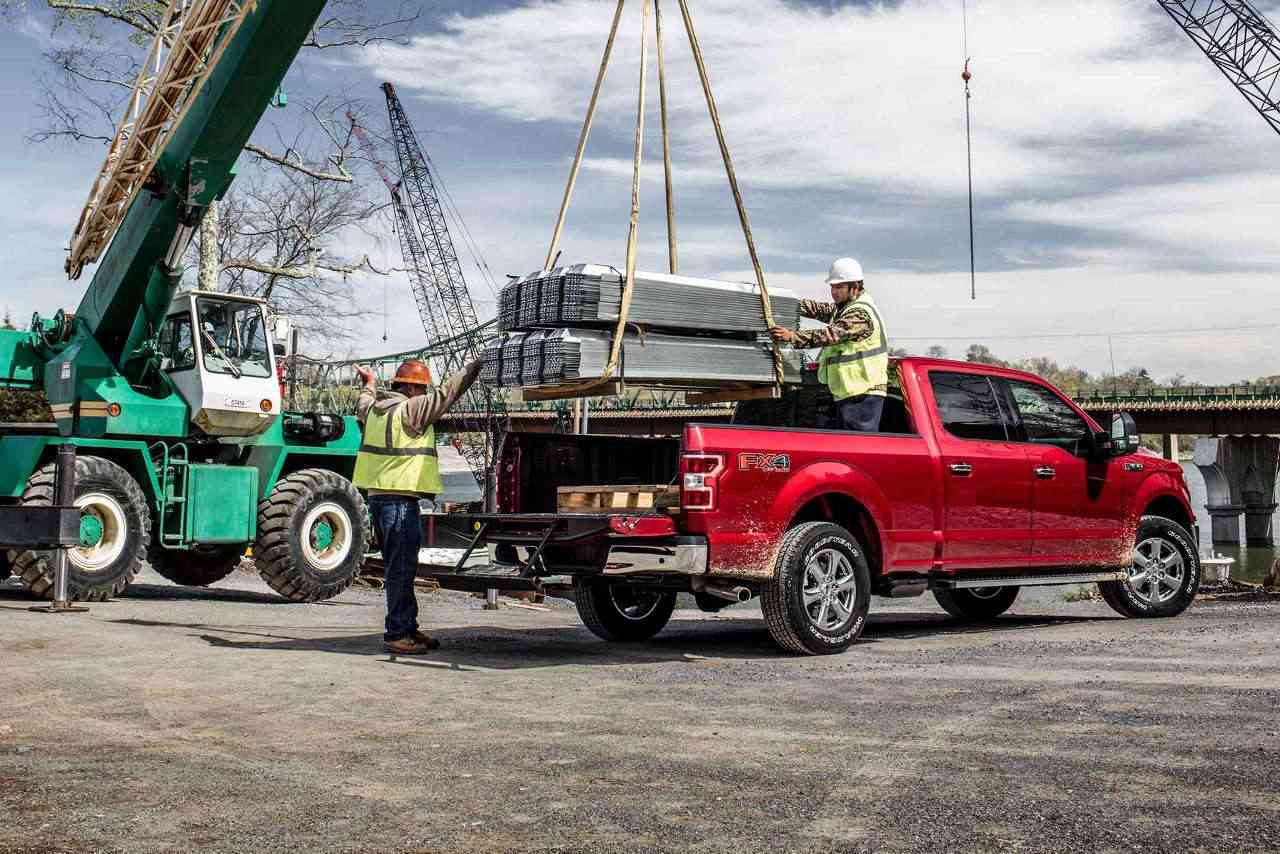 Powerhouse Performance
The 3.5L EcoBoost: This second-generation engine comes equipped with 375 horsepower and 470 lb.-ft. of torque. Additional improvements to efficiency include Ford-first port fuel and direct injection with two injectors per cylinder, twin turbos, and a 10-speed transmission.
The 2.7L EcoBoost: Choosing the 2.7L EcoBoost gives the F-150 325 horsepower and 400 lb.-ft. of torque. Like the 3.5L, this V6 has Ford-first port fuel and direct injection with two injectors per cylinder. The cylinders and upper block are composed of strong graphite iron, an impressive feature that is commonly included in the Super Duty 6.7L Power Stroke Turbo Diesel.
The NEW 3.3L Ti-VCT V6: With 290 lb.-ft. of torque, this responsive engine has twin independent variable cam timing (Ti-VCT) that controls the valves for precise operating conditions to optimize performance. It has Ford-first port fuel and direct injection with two injectors per cylinder. The 3.3L comes with a 6-speed automatic transmission with three modes: Normal, Tow-Haul, and Sport.
The 5.0L Ti-VCT V8: This V8 has more power than ever and delivers best-in-class payload. With twin independent variable cam timing (Ti-VCT) and new direct injection (DI), this engine enhances performance through every terrain. The DI works so flawlessly that every drop of fuel is optimized for power by injecting the gas into each cylinder at a high pressure.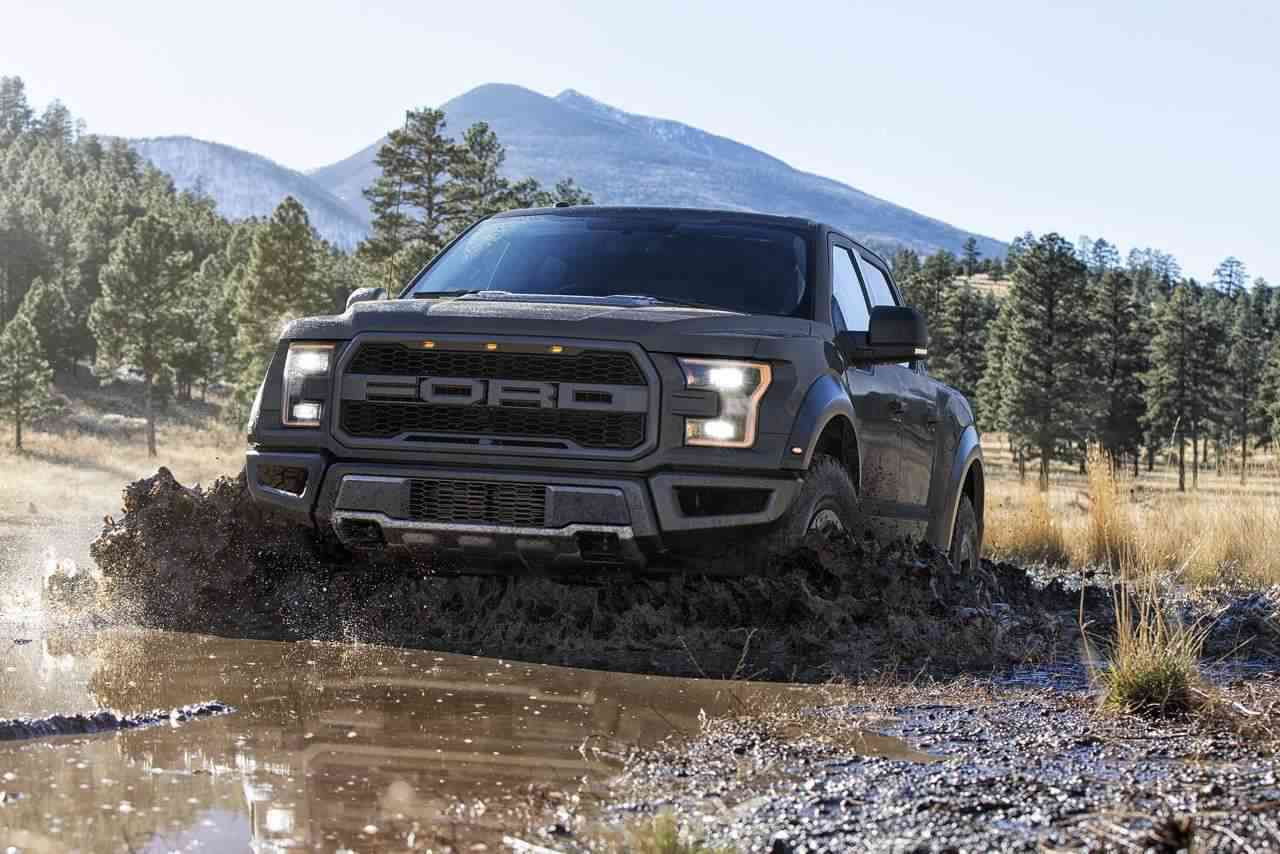 The F-150 Raptor
The Raptor DOHC 24-Valve, High-Output 3.5L EcoBoost: The F-150 Raptor was made to rule the road on even the most unforgiving terrain. The Raptor has a unique twin-turbo, intercooled DOHC 24-valve. 3.5L EcoBoost with port fuel, a direct in injection system (DI), and a 10-speed automatic. The EcoBoost for 2018 claims more power than before: an impressive 450 horsepower and 510 lb.-ft. of torque.
Designed for Maximum Strength & Efficiency
Every F-150 engine comes with Auto Start-Stop Technology. This impressive feature shuts the engine off when you come to a stop and restarts when you lift your foot off the brake. This is designed for maximum savings on fuel.  However, the Auto Start-Stop Technology is even smarter. It automatically deactivates when it detects that it is not needed, such as when the F-150 is running in all-wheel drive or towing.
Ford believes that if you do something the right way then all you can do is reap the benefits. That's why Ford chose to upgrade the steel alloys in the cab and bed to a sturdy and armor-like aluminum. Recognizing that hardened aluminum (accomplished by treating it with heat) creates an even stronger material, the engineers at Ford are able to increase the thickness (for strength) without having to increase the weight for efficiency. That means that the 2018 Ford F-150 is stronger and weighs around 700 lbs less than generations before. The result of this is an upgraded power-to-weight ratio, increased maximum payload, and a greater fuel efficiency. What else? Now the F-150 is resistant to corrosion and dents.
SEARCH OUR 2018 FORD F-150 INVENTORY